One of your school friends has just asked you to go out for dinner on Saturday night after work. But you're already exhausted after a long week and want to go home and have an early night. Thinking that your friend will feel dejected, you agreed to the plan.
Ugh! Isn't it a struggle to utter out two simple letters- NO?
A lot of people say yes to things in the mere guilt. Maybe the other person will feel bad or hurt. Well, well, well, do not consider yourself a sage. Always remaining affirmative to others is not healthy.
But saying no does not necessarily make you the villain of the story. Like a comet with a long tail, it had a vivid afterlife too. Your conscience can prick you for piercing through someone's heart. And thus, it becomes easier to say yes. What if I tell you that you can use the "no" word without hurting someone?
Intrigued? Read on for ways to say "no" without being rude:
Check your schedule
It is best to say that you need to look over your schedule. I know it sounds a little too format but it is the perfect approach. Because you are not idle and you have tons of things to do (even if it involves doing nothing and laying around your sofa).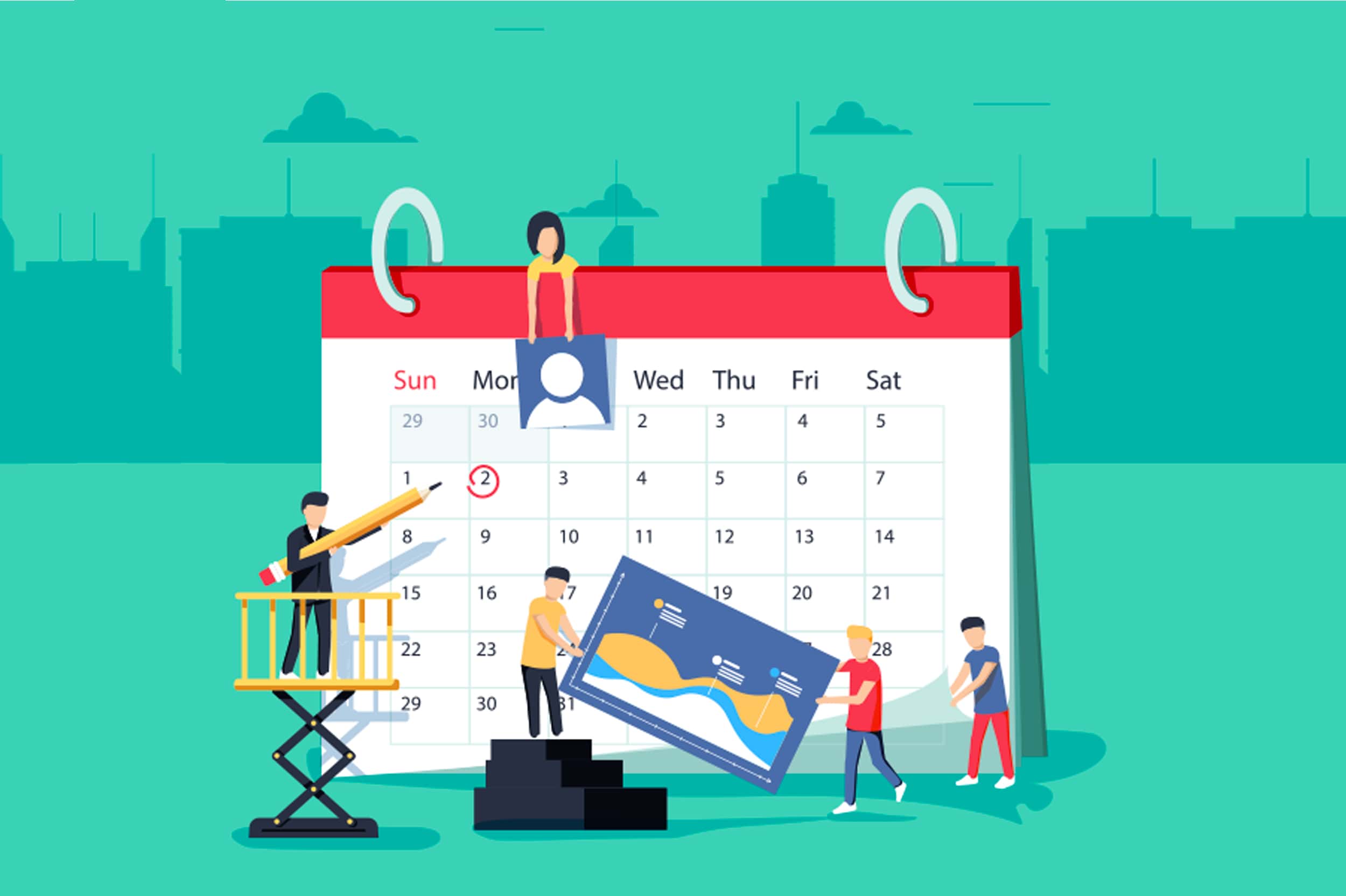 For instance:
Your friend: "Would you like to go out?"
You: "It sounds fun. I'll check my calendar and let you know."
You (follow up): "Hi, thank you for the offer. I've checked my schedule and unfortunately, I can't make it. Maybe next time."
Don't be brutal
The word "no" does equate to decline but not rejection. One at the receiving end should not feel like you are rejecting him/her and not the plan.
Your friend: "Would you like to go out?"
You: "Sorry, I can't."
In this way, you are letting them down and they'll never forgive you for it.
Justify your reason
People are less offended in this way. Give them a simple explanation as why can't you make plans with them.
Following examples could save you from such situations:
"I wish I could, but right now I need to focus on my health."
"That would be great, but I'm already working on a project."
"Sorry, I can't. I am focusing on my entrance competition these days."
Give a statement of regret
Politely decline to avoid the feeling of run-down. Be sympathetic while taking a firm stance. You need to show the other person how sorry you are.
"Sorry, I can't. I am focusing on my entrance competition these days."
Provide an Alternative
This only works when you want to hang out with the person but some other time. There are times when you don't want to decline the offer because of proximity with the person. The perfect approach is to propose an alternative.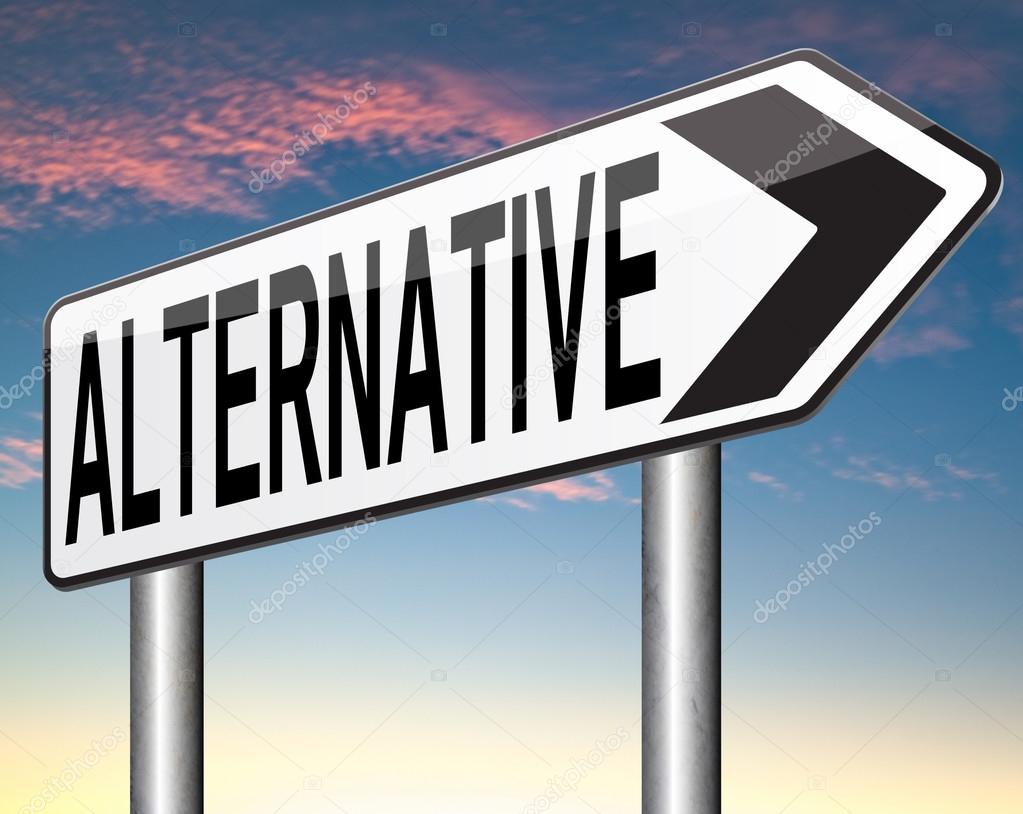 Your friend: "Can you help me with this project?"
You: "I am sorry. I've got lots to do myself, but I can solve your queries on phone."
Remember, to keep the alternative practical, otherwise, it fails the point.
Get over your constant tug of war between "yes" or "no". And start drawing clear boundaries in your life.